"We have worked with the guys from Innovative Groups over the years and have a great appreciation for their attention to detail and desire to turn over a quality product to their customers. We at Five Star Mechanical have a strong commitment to the integrity of our work and the HVAC and plumbing systems that we install. Knowing that Innovative Groups has that same level of commitment makes it an easy choice to partner with them on projects and trust that everyone has the same vision and sense of direction for each job."
Stacey Richards, President – Five Star Mechanical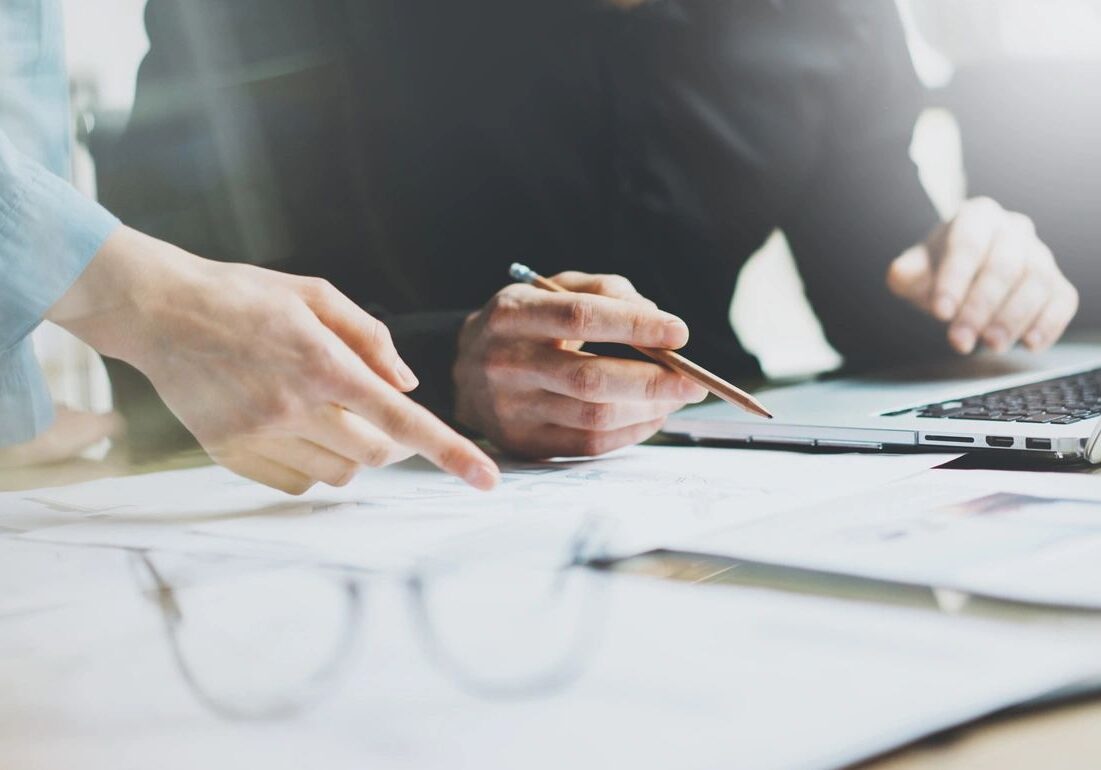 Innovative Groups will provide an initial assessment that will indicate examples of facility improvement opportunities. Discussion with the owner and associated maintenance staff along with a simple evaluation of building conditions assist in developing "low hanging fruit" energy saving concepts. These types of savings will help develop larger system improvements associated with windows, insulation, roofing, HVAC, plumbing and electric portions of a facility.
When a facility manager is developing annual utility consumption and maintenance reports, it is crucial to have a firm budget to anticipate each fiscal  year.  When analyzing new or existing facilities, the best way to obtain this information is to perform an energy analysis of the facility.  Once the efficiencies of the building envelope, plumbing, electrical, and mechanical systems are known, they can be modeled to provide a benchmark for further evaluation.  These benchmarks demonstrate the energy costs for the owner and where they are allocated.  Once the benchmark is determined, improvements can be selected to obtain dollar value for future savings on building improvements.
When an owner develops a project improvement plan dedicated to their facility, we can develop detail-oriented construction budgets utilizing quality regional professionals, contractors and/or suppliers. Budgets will be based on similar project costs along with current market values.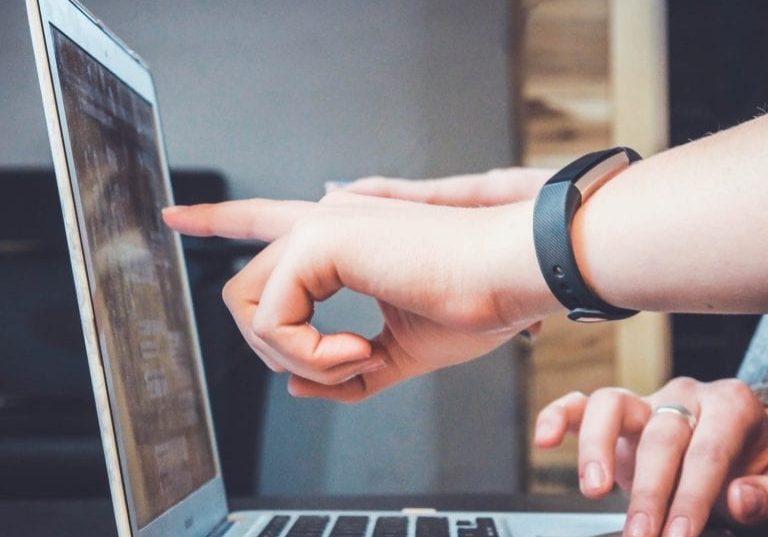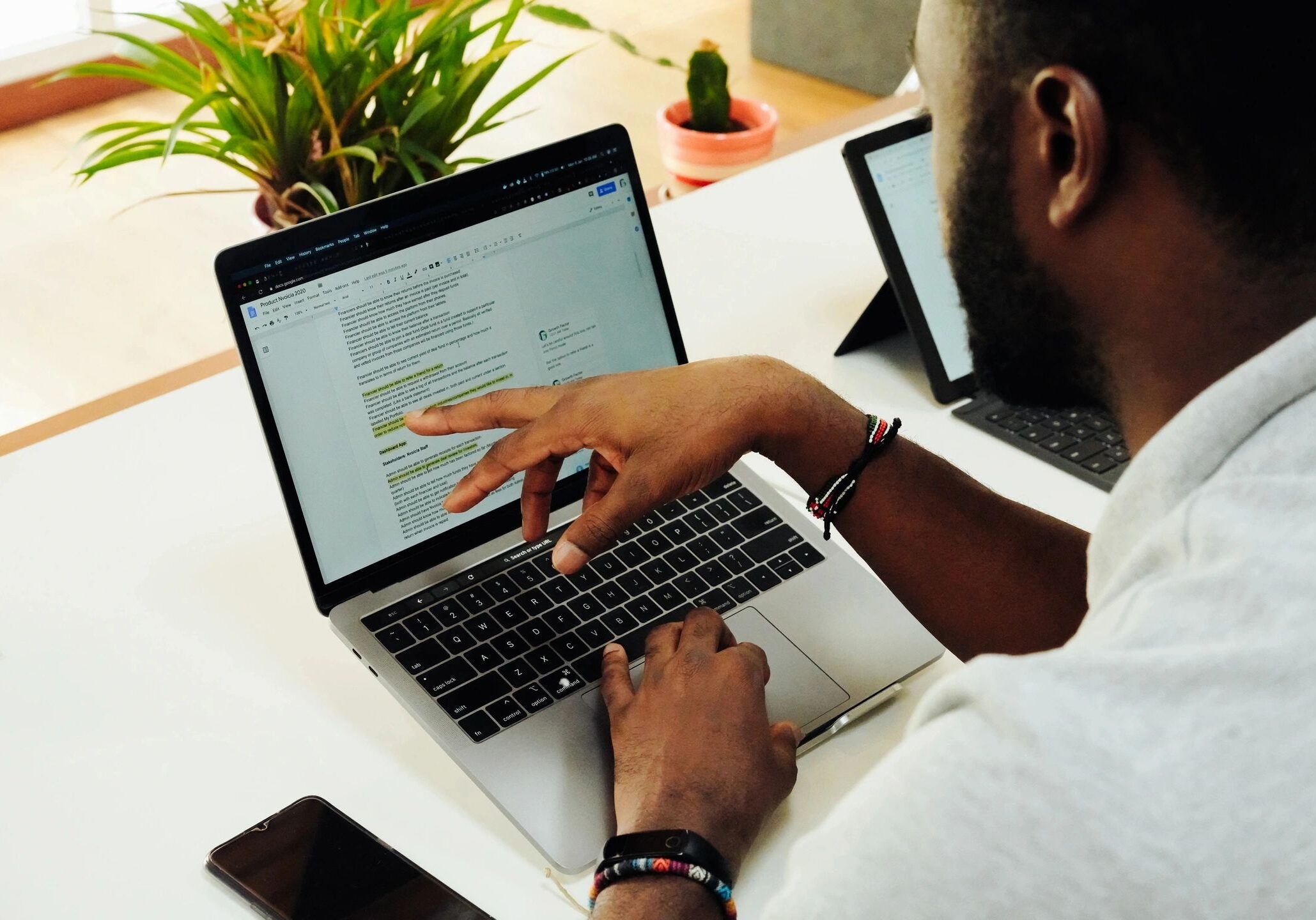 In order to meet the vision and budget of facility improvements, It is important to provide construction documents.  With our commitment to safety, sustainability and client satisfaction, Innovative Groups will assist in providing professional, fully licensed team members to complete the project.
Creating a construction team that performs the project intent is a crucial phase of the project.  Through early construction team development, Innovative Groups can eliminate contractors who tend to bid projects based on a "bottom dollar" approach rather than owner and design team intents.  Early construction team development has shown benefits by reducing change orders and RFI's.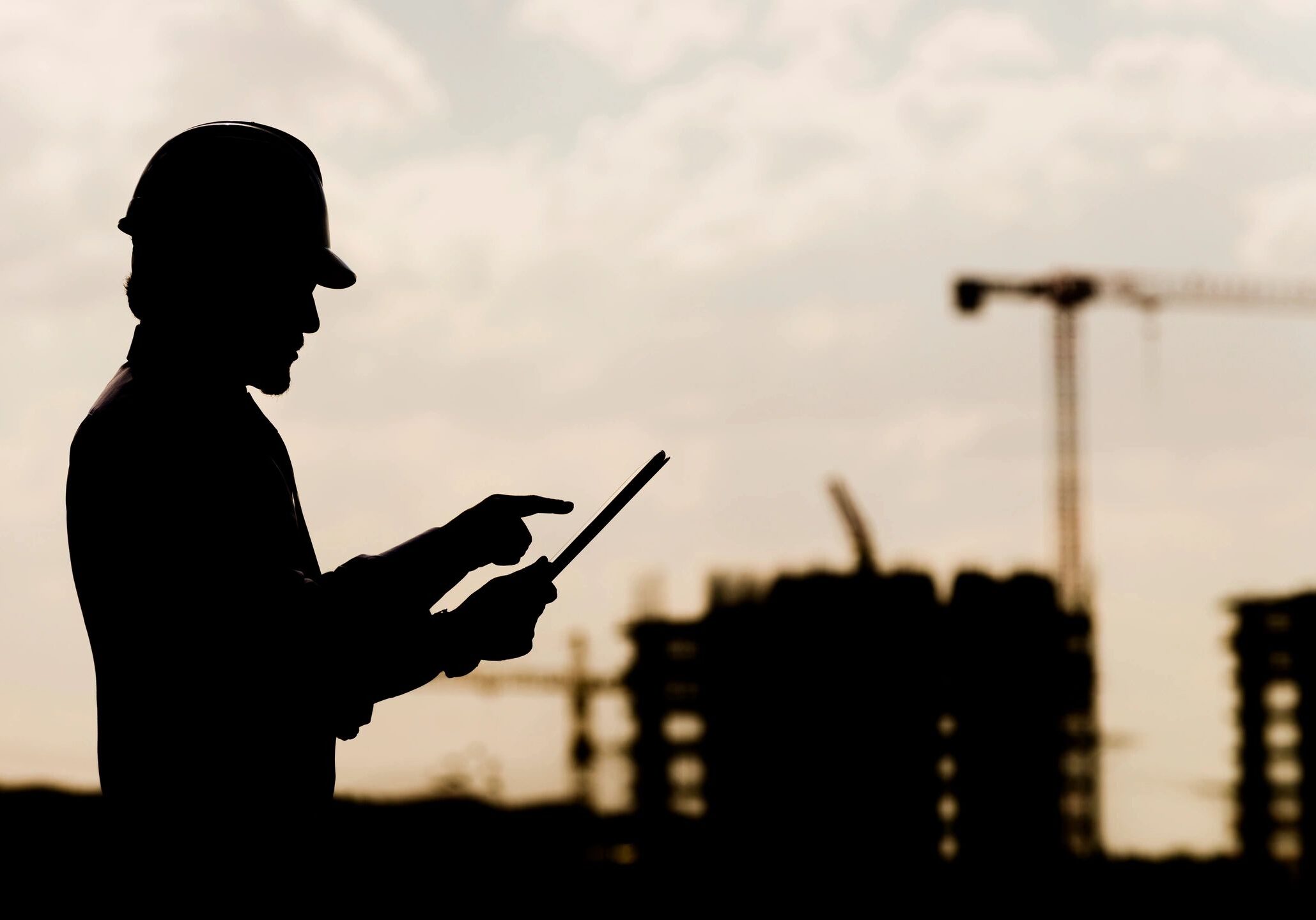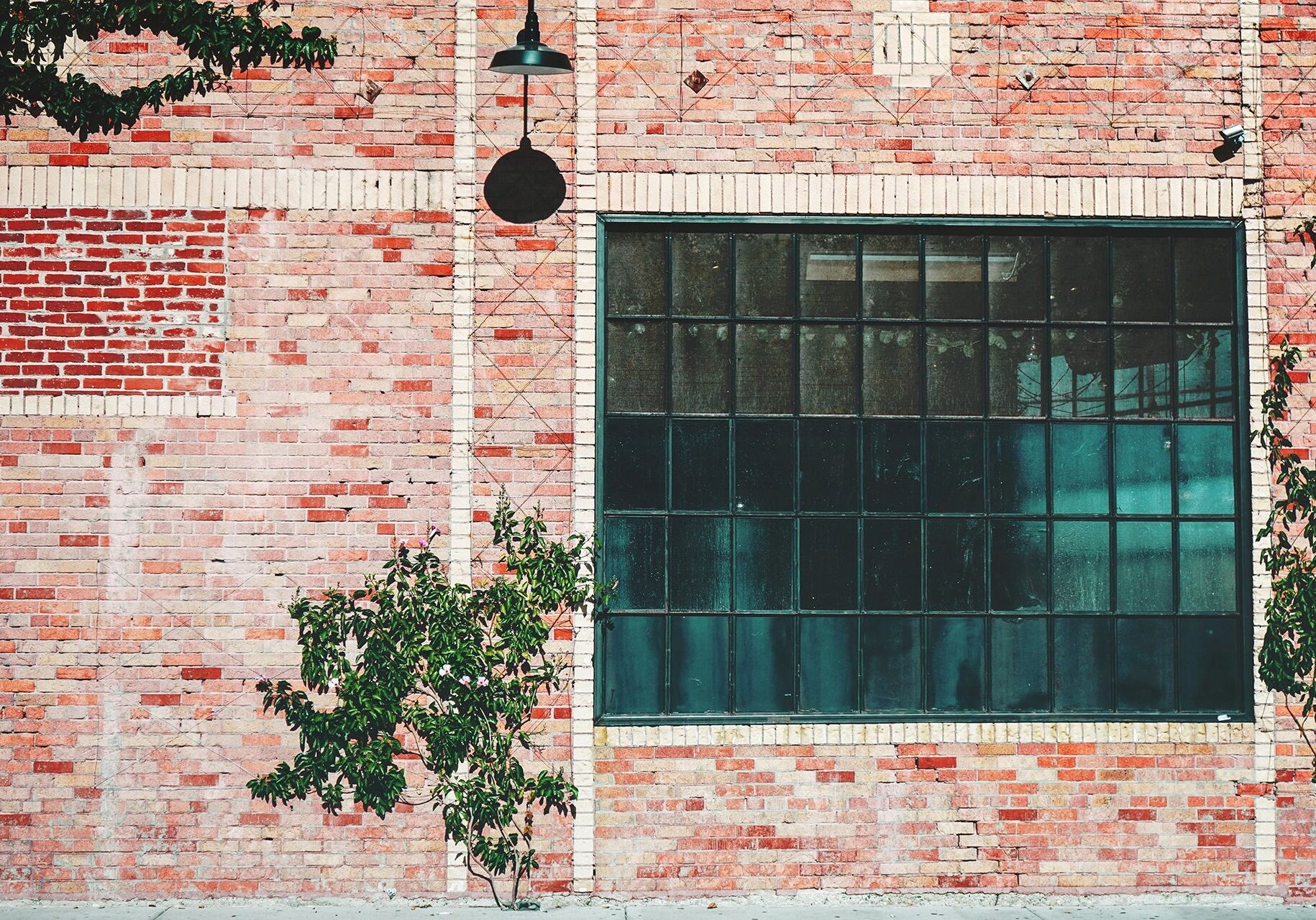 Commissioning, Maintenance & Sustainability
Although the end of a construction project is where a contractor usually breathes a sigh of relief, it is just the beginning for an owner and their staff.  Innovative Groups can provide commissioning services to ensure the systems function according to design.  This process is essential in building operation moving forward.  Developing maintenance schedules and data tracking will allow systems to operate to their full life and well beyond.